CAMIGUIN | The Island via Habal Habal
My One Day Affair with Camiguin


November 5, 2011
Instead of spending an overnight trip in Camiguin, I opted for a whole day trip instead, so I could maximize itineraries in Northern Mindanao. One of the things I've sacrificed though is taking Sunset pictures at Camiguin Sunken Cemetery, the place looks mysterious and I know I could expect something better if I waited but time is not my friend today.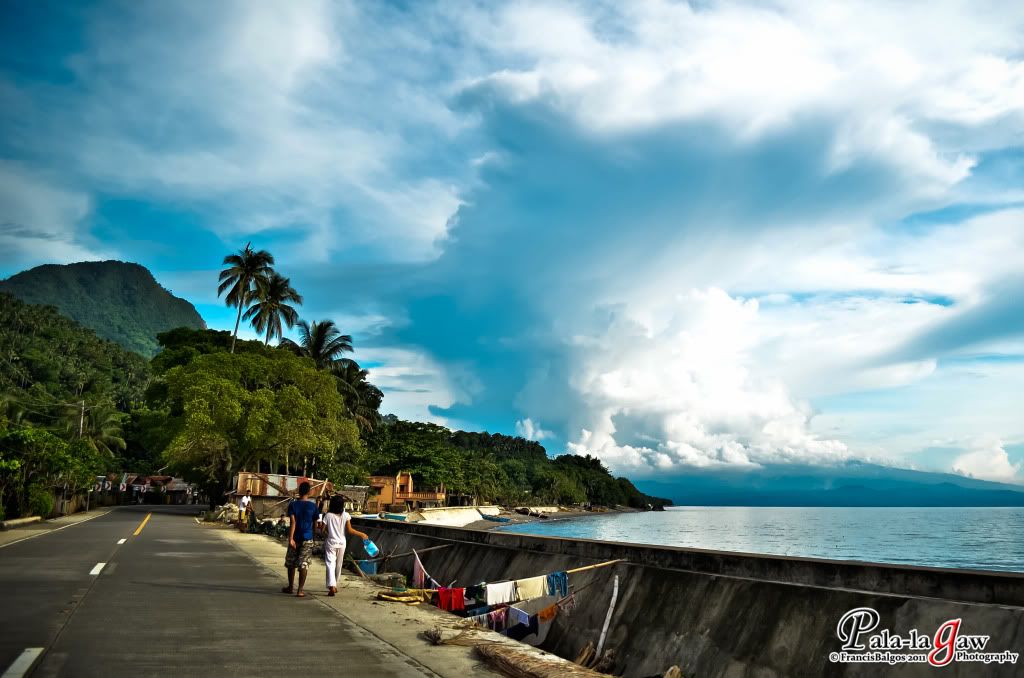 I toured the entire island in a day, riding on Kuya Jojo's motor, Habal Habal style. While on the road, I kept on taking pictures of the roadside, the people, the traffic, and the sights that I'll only pass through once. My board shorts, stayed wet for the entire day, Camiguin is an ever delightful place for swimming, I took a dip from a Falls, Hot Spring, Sandbar, Cold Spring, Soda Water, I can't resist it; I'm such a water whore, you know what I mean. Camiguin's mystical magic on working me.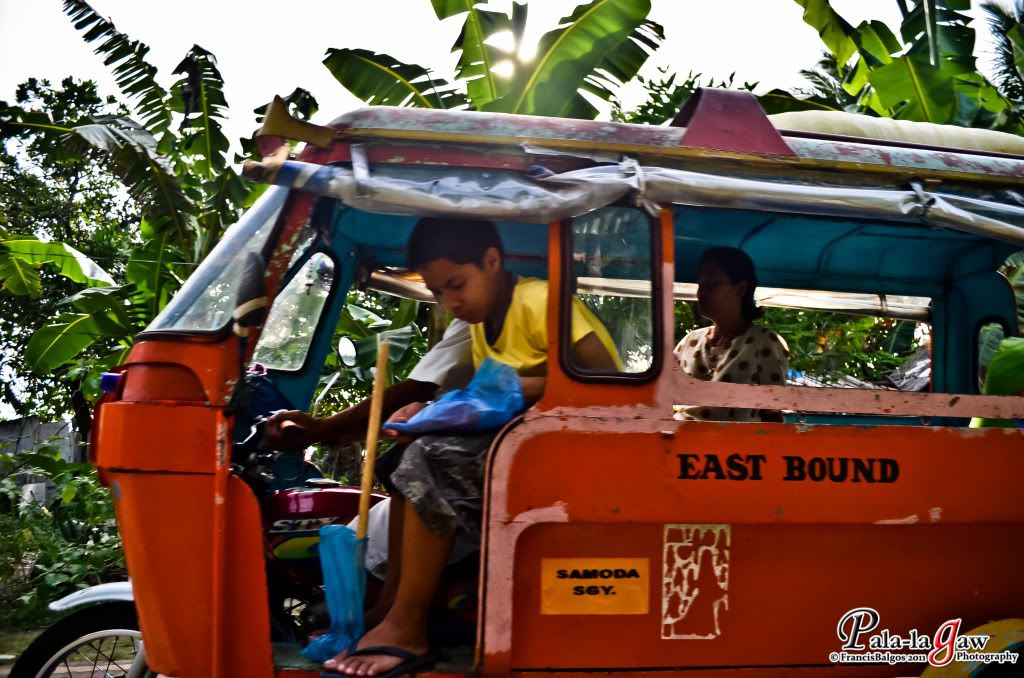 I was in for the experience, but I never thought I could be in so many places in just 8 hours. Having that adventurous spirit and a bit of reckless attitude made it possible that I would even consider Habal Habal rides as a very good experience. With my conversation with Kuya Jojo Ocular (Our Camiguin Guide), road traffic in Camiguin stays light the whole year except during fiesta.
People are very much used to having the roads for themselves, as playground for kids or maybe as their backyards, he says that motorist are more afraid of the hazards in the road than the pedestrians. His kids alone actually play in the highways, such was his concern but so far there was no major road mishap during the our trip. Kuya Jojo knows that we were travel bloggers, I guess that's what made him try to introduce us to as many travel locations in Camiguin as he can. We actually ask him as to how long we could stay on every location, though we have the time for ourselves, there is always that point in travelling where you can say I've had enough and I'm ready for the next one. He pointed to us some obscure resorts that normally tourist seeking seclusion prefer, and they're those beach resorts all over the coastlines, the much better restaurants than the one most tourist flock into, which one has entrance fees, even old town houses.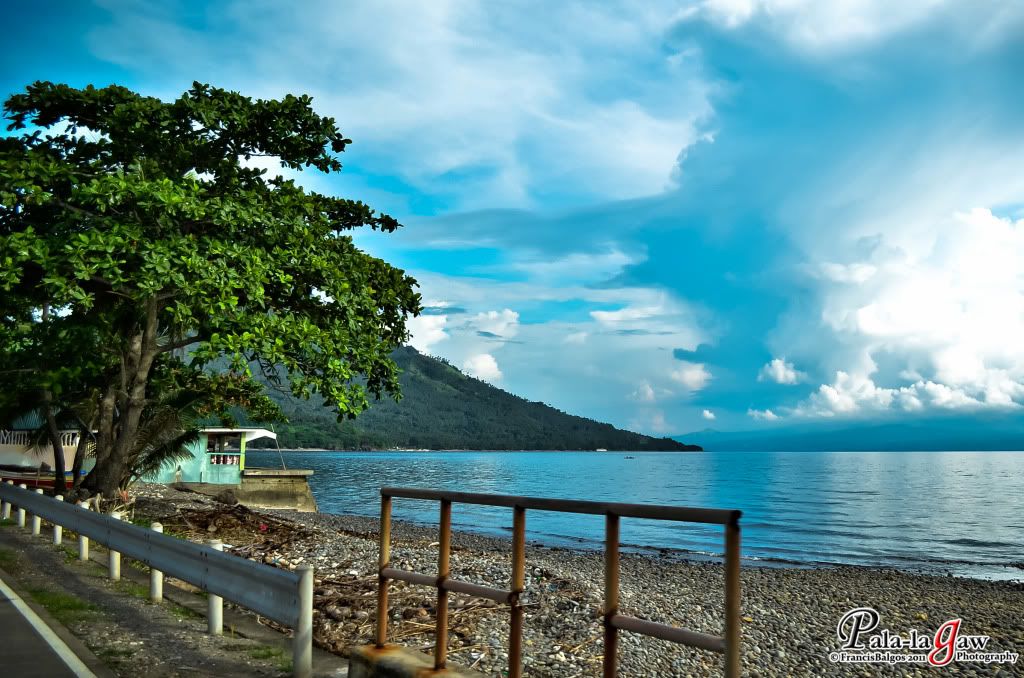 The location the tourist made within the day all went to same places so we continuously met other tourist on the road, we kind of exchange looks like "I've seen you from here" or "We've been there too".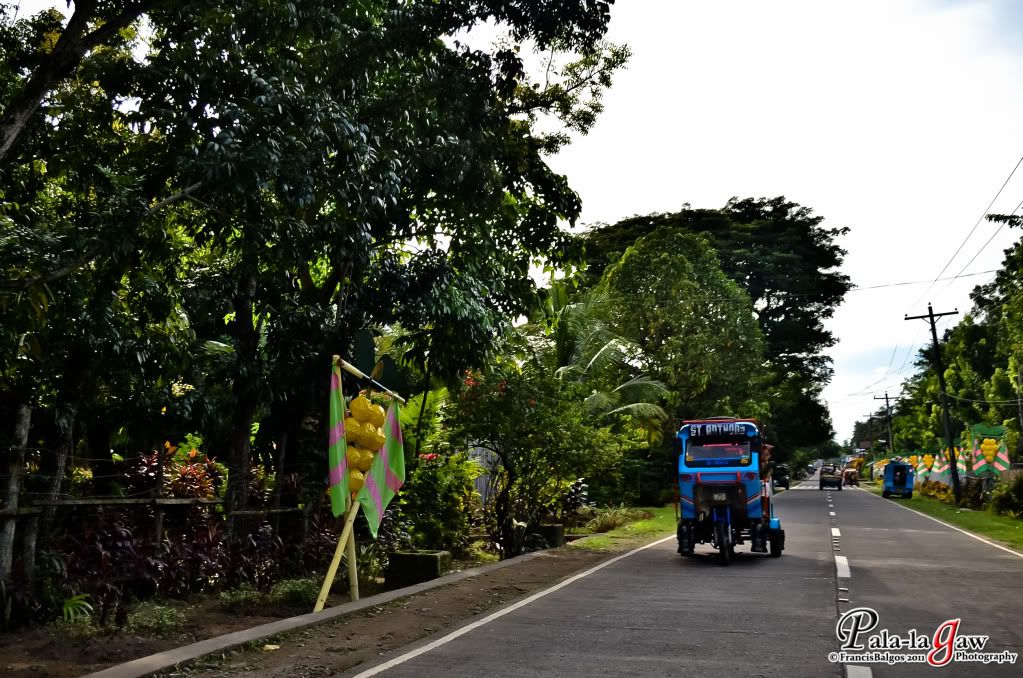 Meeting strangers is one thing, there was one time when a middle age couple actually approached me and said that they've been from here too.. I didn't really recognized them, my bad probably as I was too engrossed with taking landscape pictures for my collection. I had to take note of what I am doing and enjoy as much as I can. What can I do but smile and say something like you're enjoying the trip, honestly I was really enjoying it. For the entire day, I have the nagging thought of were will Kuya Jojo bring us next, what can I expect, also that Habal Habal ride that I've come to look forward. Kuya Jojo is a very careful driver, he whisked us to every location fast and easy, it feels like he's touring his own kids. He was very concerned for us having the most of our time than getting paid for the trip that much is obvious.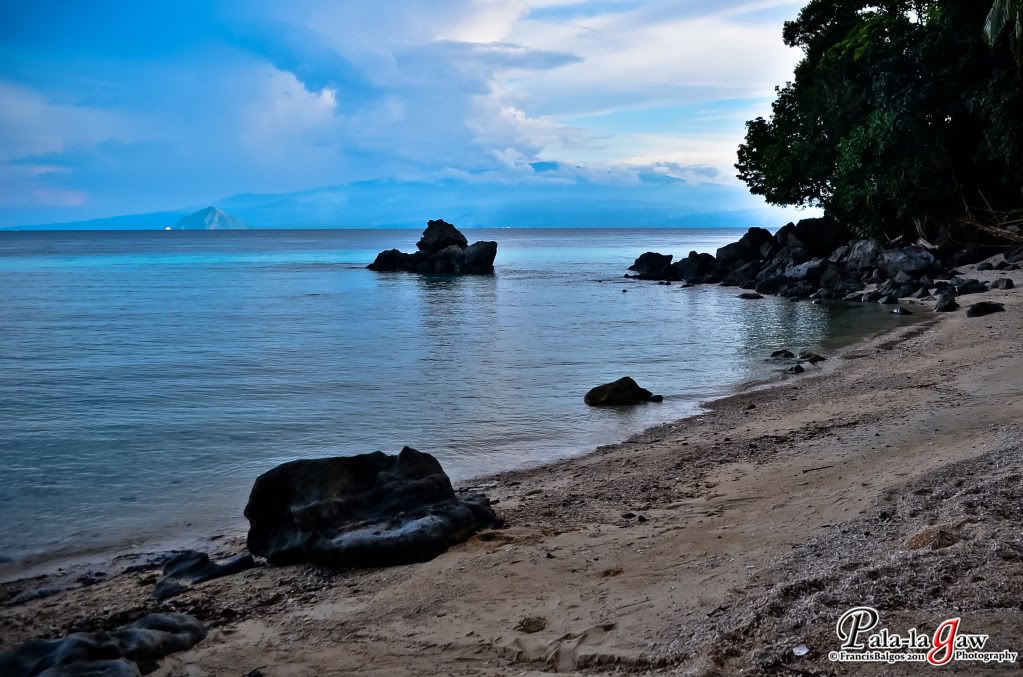 I capped that day with a beautiful sunset pictures of the entire island of Camiguin as viewed from the sea. I would have preferred the sunset pictures of Sunken Cemetery earlier but this one is much more appropriate, the sunset pictures I took looks mysterious with clouds looming over the entire island, the setting sun on the tip of volcanic craters.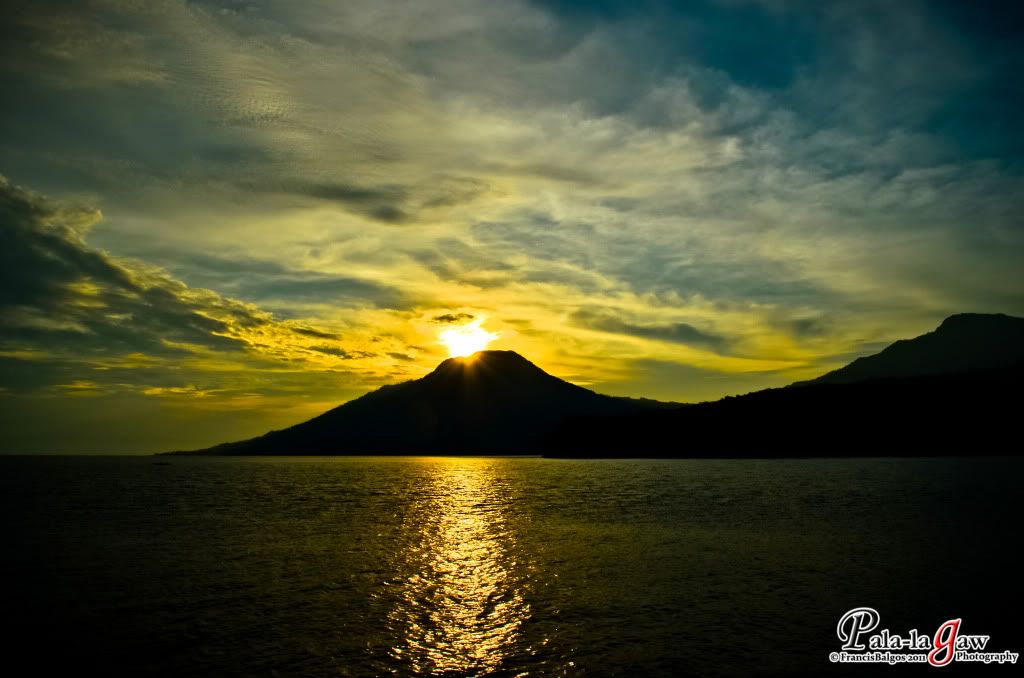 It was a memorable day, one I will remember forever as it was my birthday too. I went back to Cagayan De Oro City with Sun Burnt skin, feeling the fatigue creeping but I wasn't willing to give in yet. We where suppose to go back the way we came to Camiguin, Kuya Jojo was the one to suggest that there is actually a Jet Ferry ride from Benoni Port of Camiguin to Cagayan De Oro's port, it would cut our land travel time down to 2 hours and also lounge on the Jet air-conditioned passenger lounges.
I never thought my one day affair with Camiguin will turn out to be a lasting memory. I came, and I could say it was blissful in Mindanao.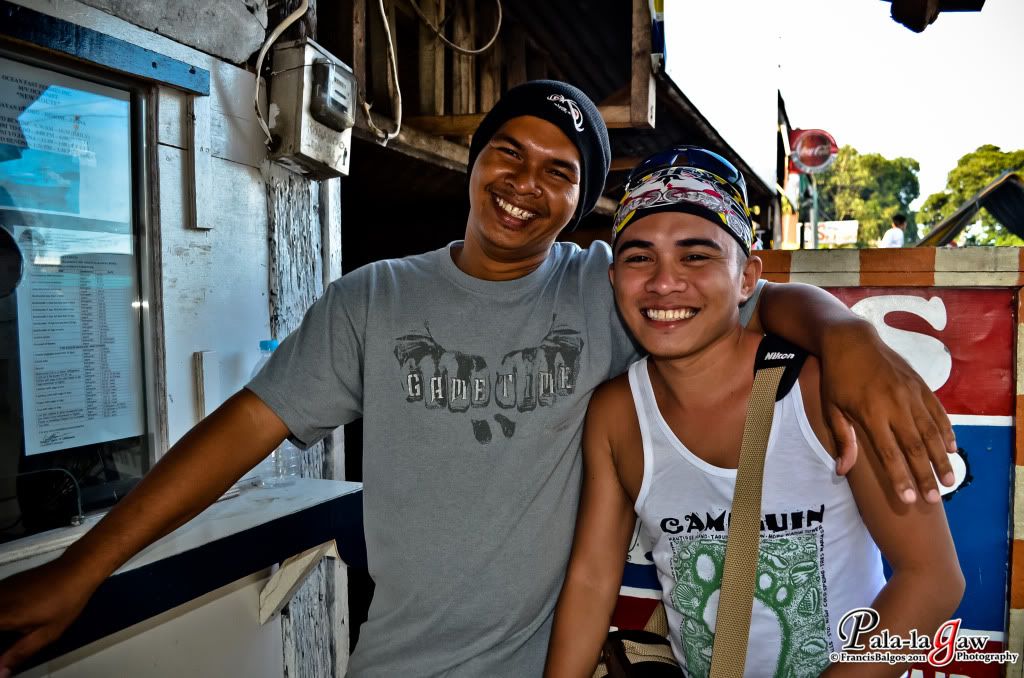 Meet our guide
Camiguin Island Tour
Contact
Jojo Ocular 0905966288
For Habal-Habal or Multi Cab Trips
He could also help with locating the best resorts and lodges that suits your budget.
Highly recommended.
Francis Balgos
is a Call Center Agent, Weekend Travel Warrior, Amateur Spelunker, Sometime Surfer, Newbie Mountain Climber, Photography Enthusiast, Certified Beach Bum, A first born son, Faithful lover, True Explorer...
Follow Me
Pala-lagaw reserves the right for any watermarked pictures posted
No pictures should be downloaded or copied without permission from the blogger.