Munching On Steak for Lunch
On the way to Dahilayan Zip Zone in Bukidnon, we passed by the Del Monte farm.
It's a vast area of fruit farm, after the trip, we were suppose to have lunch at The Pinutos, one of the restaurants along the way.. Pinutos in visayan language is roughly the translation of Binalot in Tagalog.
Our guide told us that the farm has a clubhouse with its golf course, and that the steak served here is famous.
It was actually out of the way, but since we were curious about the steak, we asked to be brought here for lunch instead. We also wanted to try the Fresh Bottomless pineapple juice.
Welcome to Del Monte, Camp Phillips.
Its the farms village were its employees are housed, imagine having you're own home, free of electricity and water bills.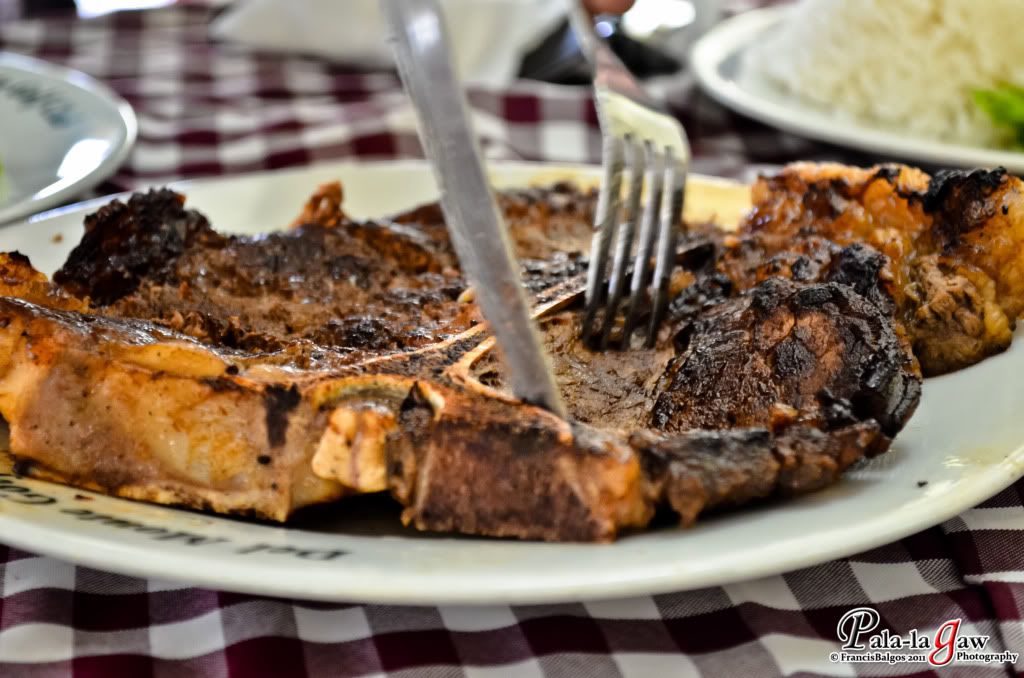 Finally, Steak served Medium Well..
All of us agreed, we don't like munching on half cooked food.
The steak has that sweet taste in it, but I think its overrated.
First, because it's expensive, not a good place for a back packing adventurer.
Most of the customers here are golfers, so its understandable that they like to eat steak, and lots of it.
The meat itself is said to be coming from Del Monte's own farm, cattle fed only with pineapples.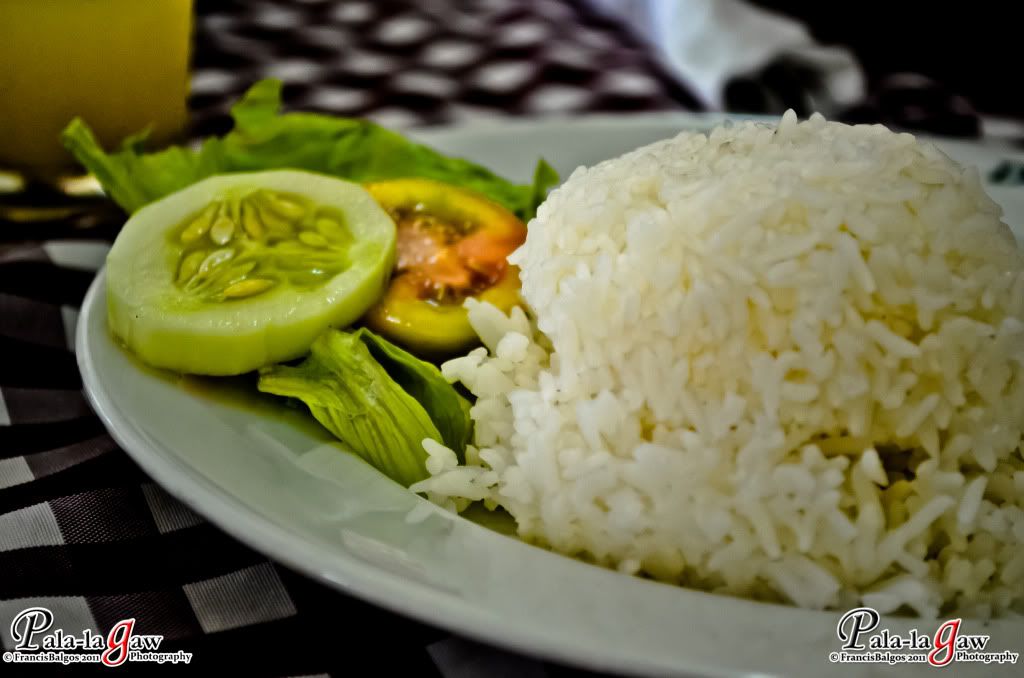 How to eat the steak?
The best way we know, with rice of course. :)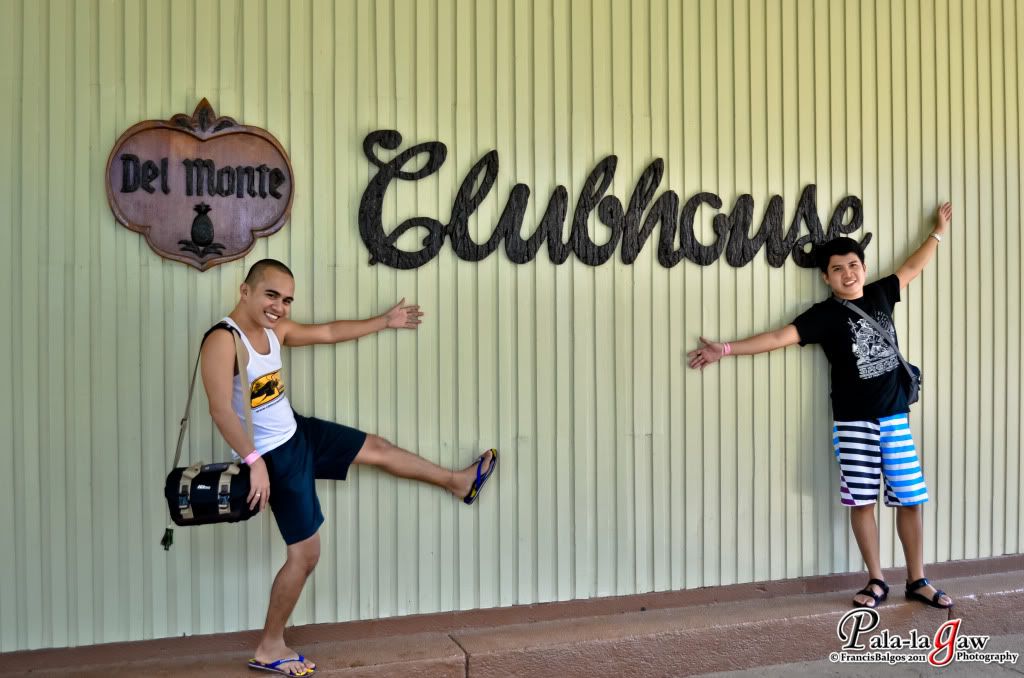 I'm with Gabz (www.pinoytravelfreak.com)
We didn't intend to eat lunch here, but were willing to try, since the other buddies that we met just today were willing to pay for the extra gas just to visit the clubhouse.
Team Budgetel, as we are all lodged in Budgetel in CDO.
I pretty much enjoyed the steak food, though I still would have preferred to eat in Pinutos,
at least I could say I've been there to the Del Monte farm.
I left with full stomach and a happy grin.
Francis Balgos
is a Call Center Agent, Weekend Travel Warrior, Amateur Spelunker, Sometime Surfer, Newbie Mountain Climber, Photography Enthusiast, Certified Beach Bum, A first born son, Faithful lover, True Explorer...
Follow Me
Pala-lagaw reserves the right for any watermarked pictures posted
No pictures should be downloaded or copied without permission from the blogger.