I would always agree that a picture is worth a thousand words, but we don't have to forget that the other fact is also correct, a picture doesn't have to tell you things. It can leave you stunned and amaze without giving you half the story. A photographer doesn't need to explain how he captured such moments, doesn't need to tell you how he tinkered with his camera, how he'd done his post processing just to paint a picture with lights. After all, photography means painting with light, what is there to tell if you already know everything.
I'm not writing this to lecture about the joys of Photography, I'd rather share with you captured moments along my travels. Photography is what lead me to travel blogging, learning more of landscapes and capturing the human spirit on every destination I walk through. As Filipinos, our humanity is rich and our culture as diverse as we all are.
Photowalk is going to be a new series that I will build up in this blog. A collage of pictures of people from my travel destination, Caramoan being the first place I've tried a hand in Street Photography. I sure hope you can relate to them and in my own way, I can tell you the adventures of traveling without saying much.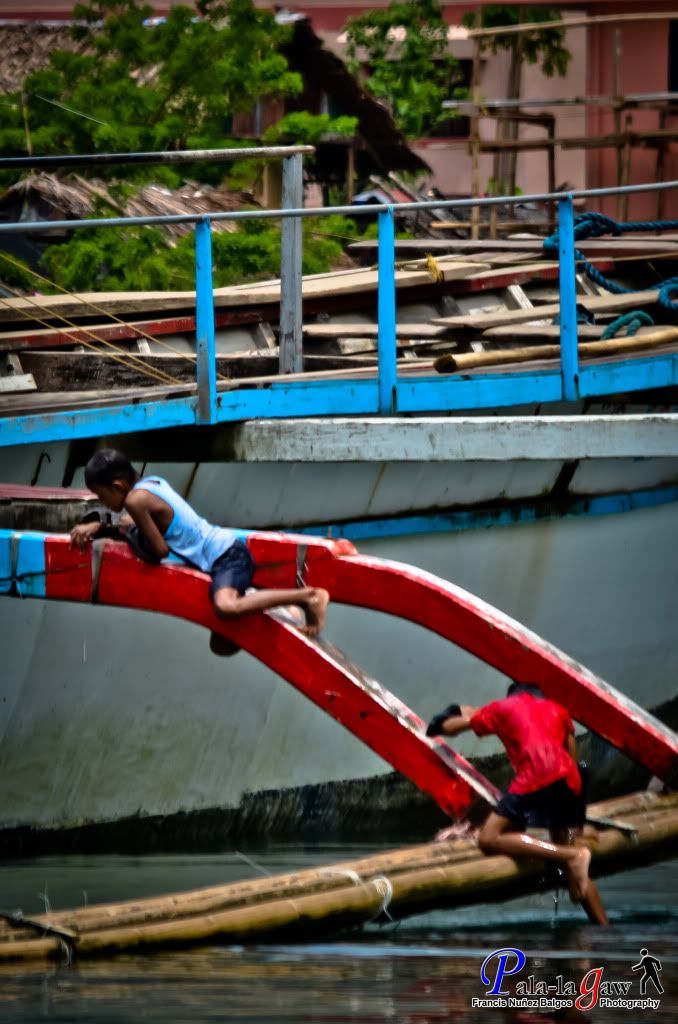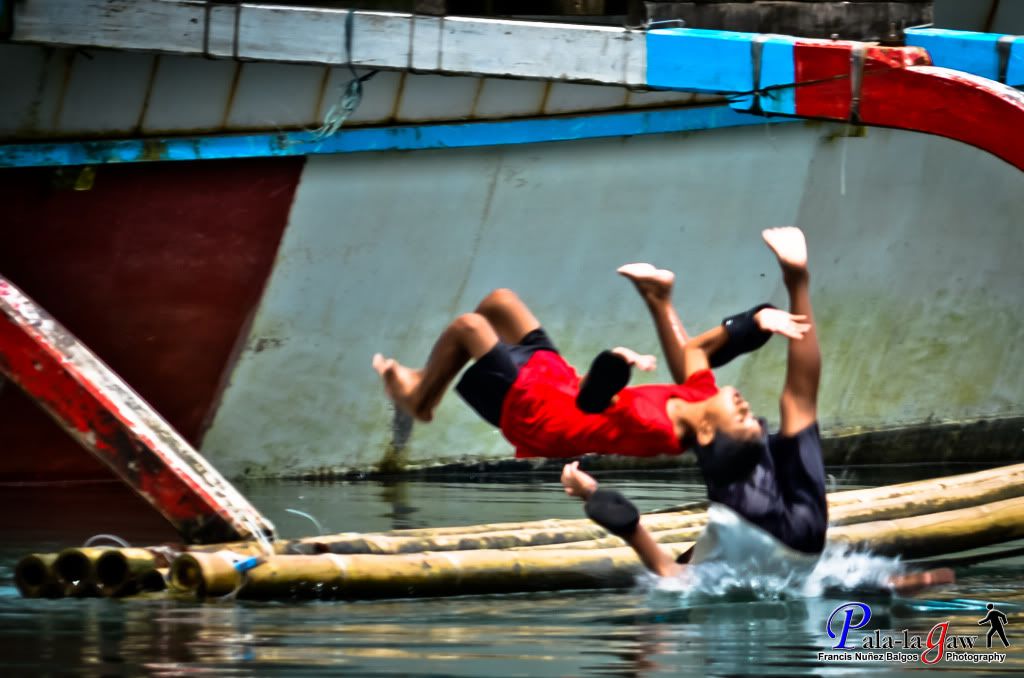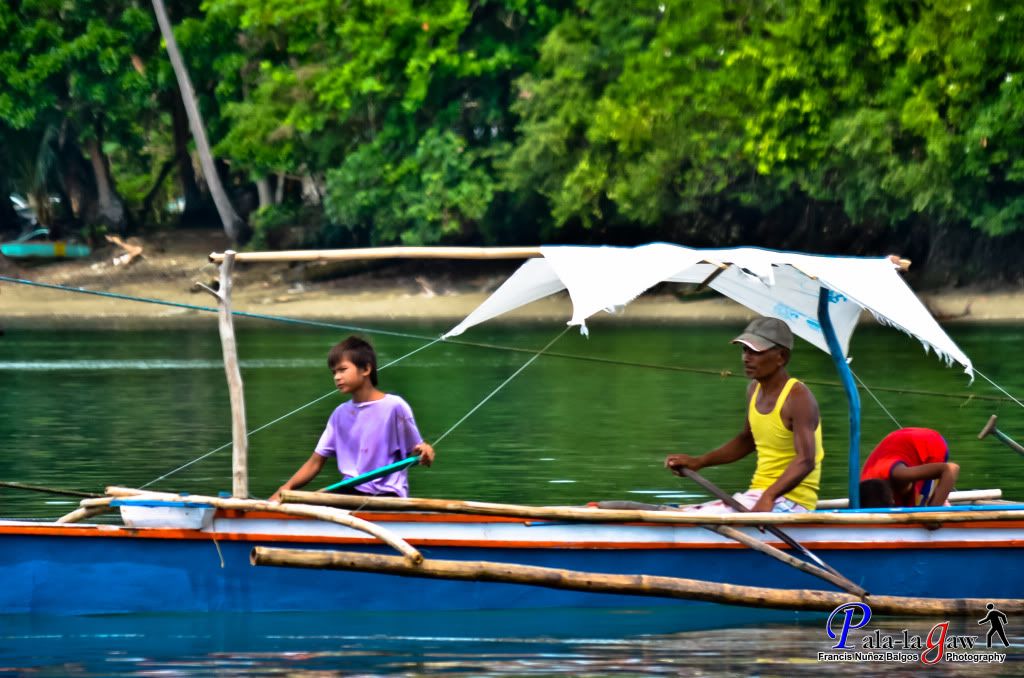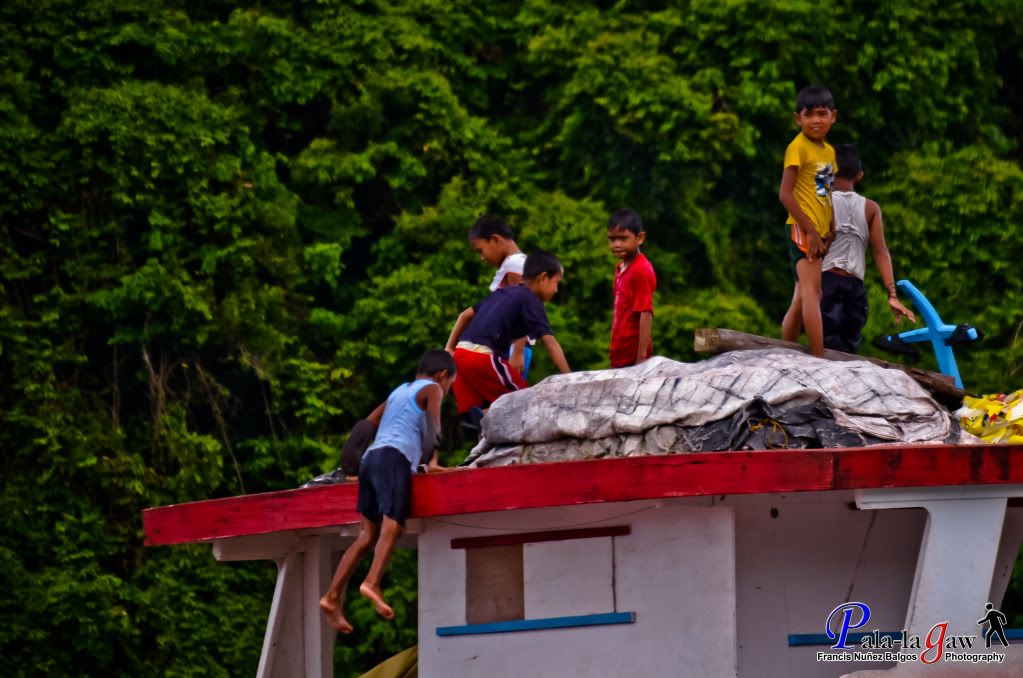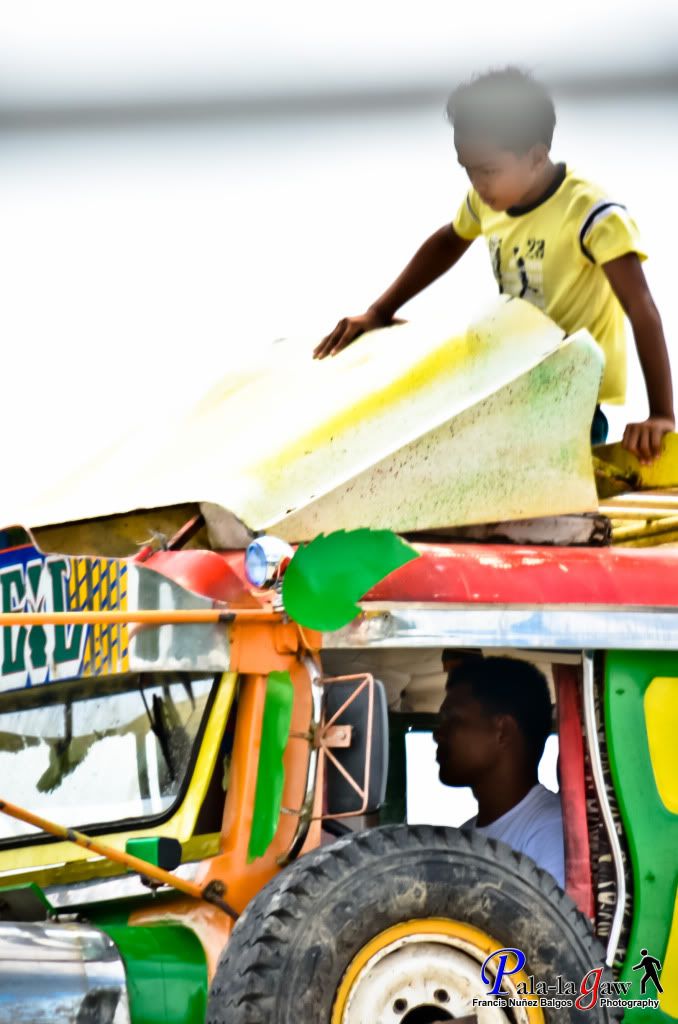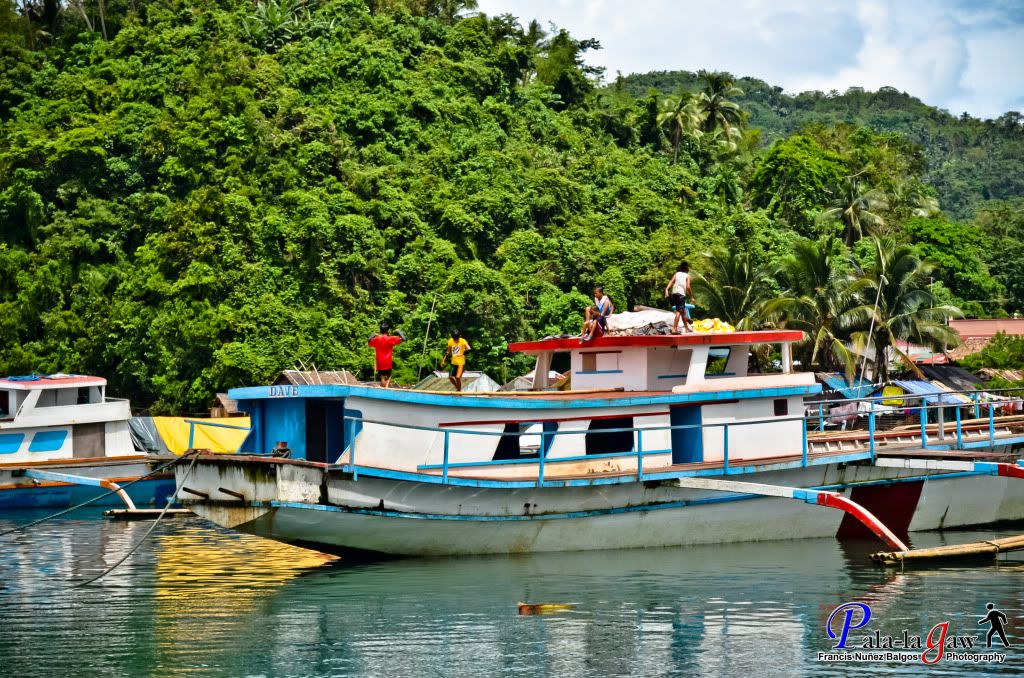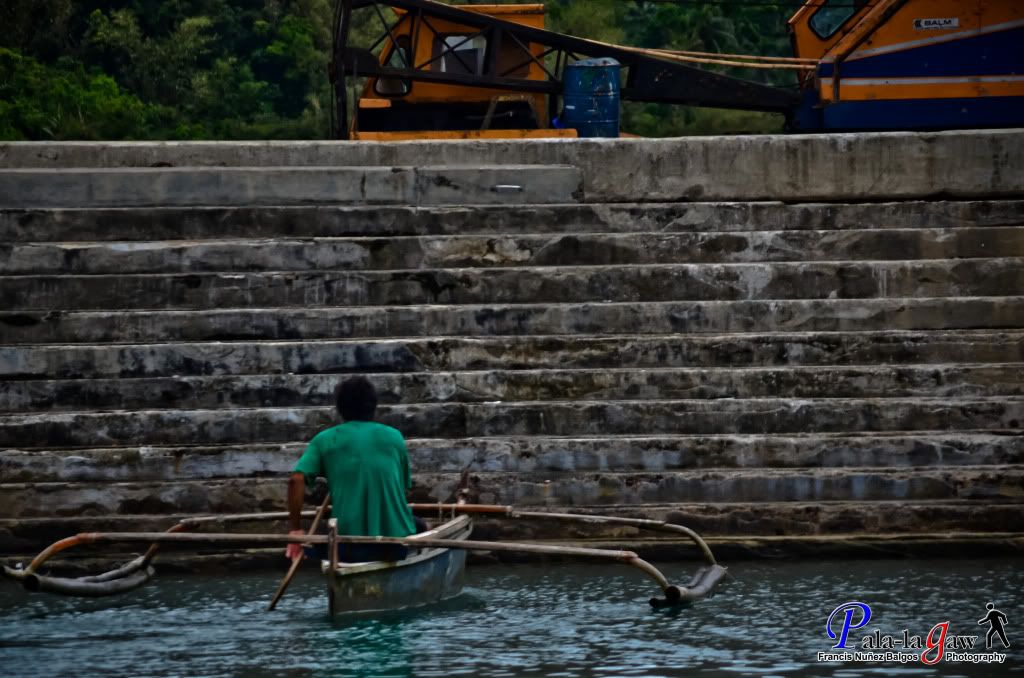 Francis Balgos
is a Call Center Agent, Weekend Travel Warrior, Amateur Spelunker, Sometime Surfer, Newbie Mountain Climber, Photography Enthusiast, Certified Beach Bum, A first born son, Faithful lover, True Explorer...
Follow Me
Pala-lagaw reserves the right for any watermarked pictures posted
No pictures should be downloaded or copied without permission from the blogger.